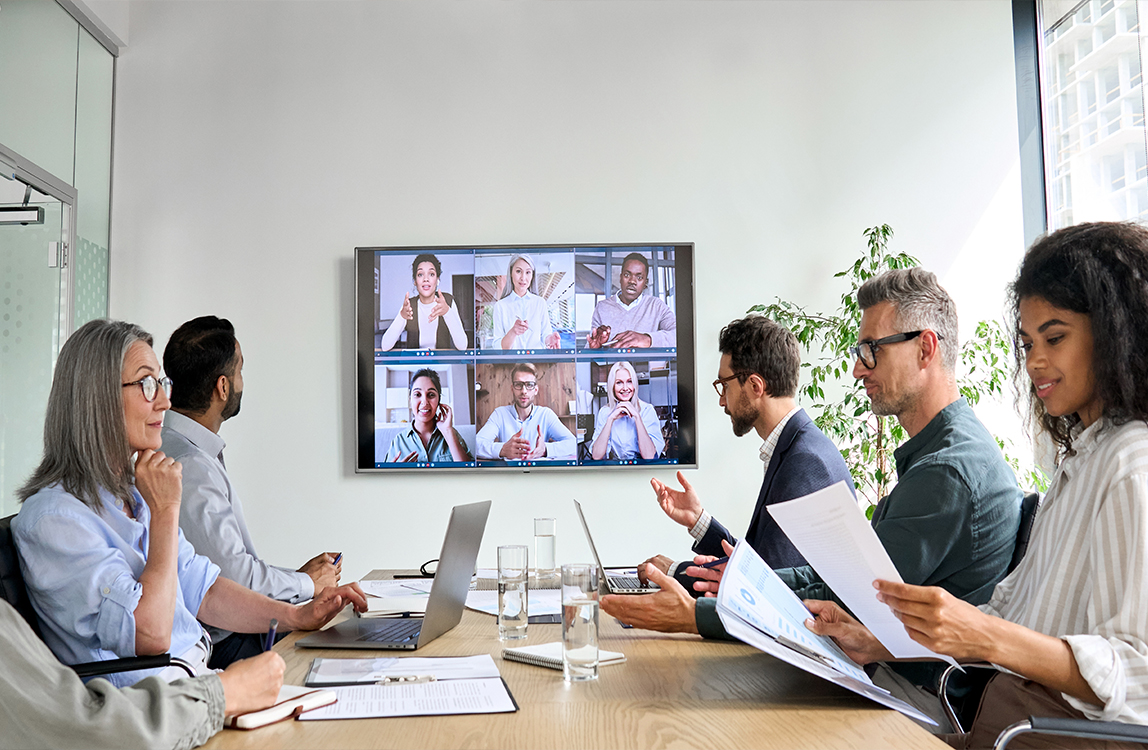 New for 2022! Take Your Employee Education and Training to The Next Level
The Holman Group has partnered with entertainment company Level Forward to provide actionable learning programming based on Award-winning films, plays, and musicals. Hosted by a trained facilitator, the innovative new programming initiative takes corporate assistance and learning to the next level. Graduate from the training videos of yesterday to narratives produced by Oscar, Emmy and Tony Award winners that make growth, development, wellness, and belonging initiatives more effective and entertaining.
Please contact theholmangroup@holmangroup.com for more information.
---